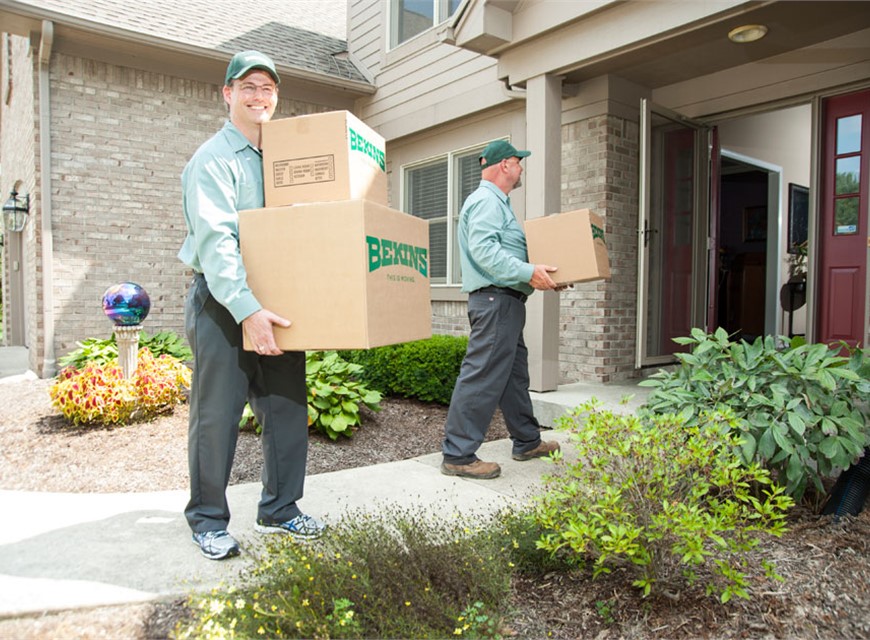 Top equipment...Great value
Rest assured you'll get prompt, top-quality moving services at a competitive rate.
From a professionally-prepared moving plan to the most modern, clean trucks and equipment, your assets will be in good hands.  From the moment the crew arrives until finished we devote all of are time and efforts to making your move as stress-free as possible.