Plan a smooth international move with Texas A-1 Duryea Moving and Storage
Relocating to a foreign country induces significantly more anxiety than moving across town.
Make sure all your bases are covered and your assets closely monitored with prompt, affordable professional packing, planning and moving services by the expert movers at Texas A-1 Duryea Moving and Storage.
An international relocation coordinator (IRC) will be assigned to you for your convenience during this transitory time.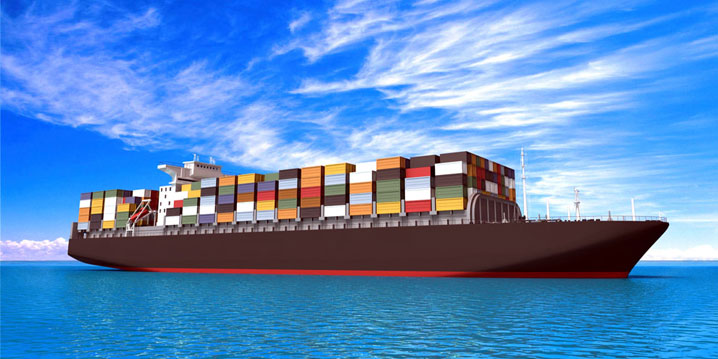 Safe travels for your belongings
Whether your company is expanding overseas or you're moving your family abroad, you'll get 24/7 online tracking services and a guaranteed pickup and delivery date.
We are licensed, bonded and insured for your added protection.
Get more familiar with your new surroundings
We can help you:
decipher information about shipping regulations
find schools nearby
familiarize yourself with the climate
determine how you'll know we're the right crew for the job