Professional Dallas office movers
Don't lose profit over your business move.
Commercial relocations to new offices or warehouses require careful consideration of building and supply insurance, handling electronics such as copiers and computers and much more.
The experienced team of movers with Texas A-1 Movers, Inc. is familiar with all the work that goes into this process and can help you coordinate every aspect of your move.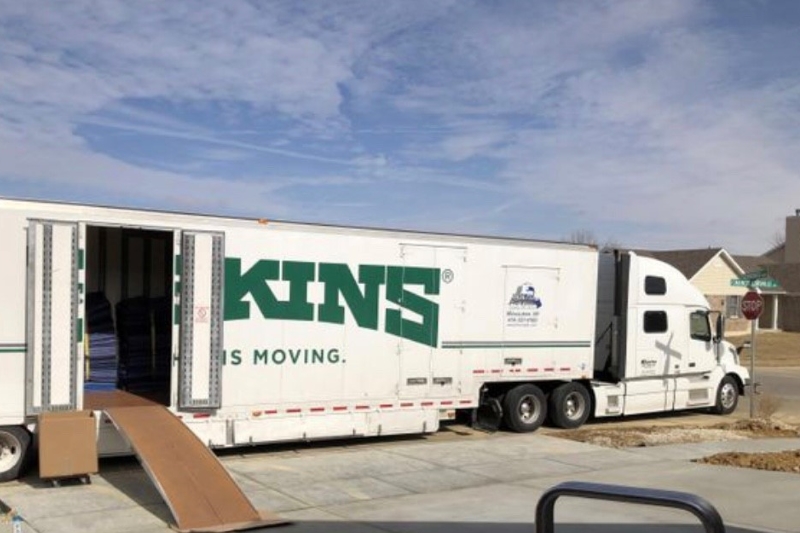 Licensed, bonded and insured
We have an A+ fully accredited rating from the BBB, so we can guarantee quality relocation on all your supplies and equipment. For over 45 years, we have provided your neighbors with prompt, economical service.
Well-equipped to handle each stage of the move